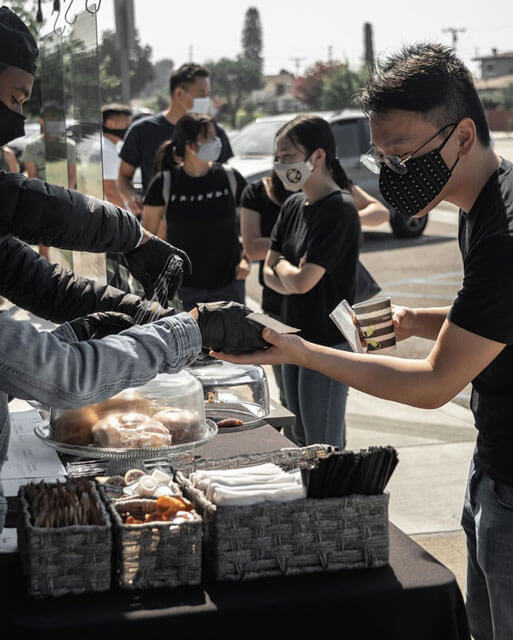 Community
Creating a space where our team and customers work in unison to be active citizens that seek the greater good each day while serving as a leader in society; we want to make sure our community knows that Black Stallion Coffee is honored to be in your neighborhood.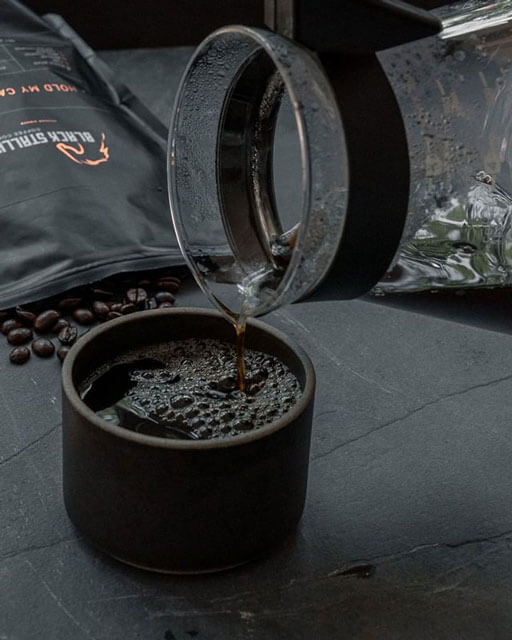 Integrity
We take great pride in our coffee, and approach customer service with a spirit of excellence. We believe that high-quality is the standard, not a goal. The Black Stallion Coffee family is committed to going "above and beyond" daily, and doing the right thing, even when no one is watching.
Tradition
Black Stallion Coffee prides itself on inspiring and supporting innovation while establishing new traditions. We believe in connecting with people to reinforce positive and constructive relationships that creates an inclusive community experience.
Connect with Our Coffee